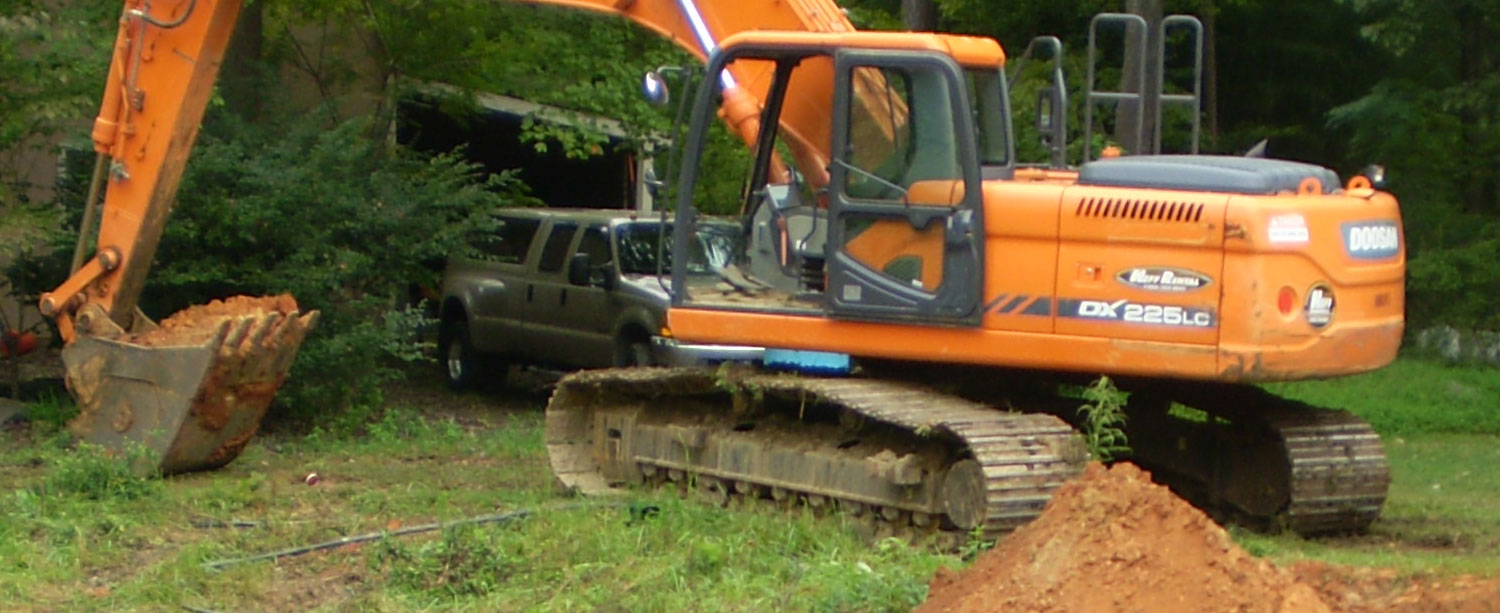 Obtaining "Notice of No Further Action"NNFA Letters
In North Carolina, the ultimate goal of every environmental consultant should be to obtain a "Notice of No Further Action" (NNFA) from the North Carolina Department of Environmental Quality (NC-DEQ), on behalf of the client, for petroleum spills and cleanups. The NNFA is extremely important to not only the responsible party, but also to the owner of the contaminated property.
Without an NNFA, the property value is diminished, and in many cases cannot by legally sold.
There is no consultant in the area more focused on obtaining this goal for its clients than East Coast Environmental, P.A. ECE has obtained numerous NNFA's from the NC-DEQ on behalf of its clients for a broad spectrum of petroleum release scenarios ranging from gasoline spills related to vehicle accidents, to leaking home heating oil tanks, and leaking gasoline tanks utilized by filling stations all the way up to petroleum bulk plants.
If you have been under contract with another environmental consulting firm for 5 or more years, and have still not received an NNFA letter, call East Coast Environmental today.